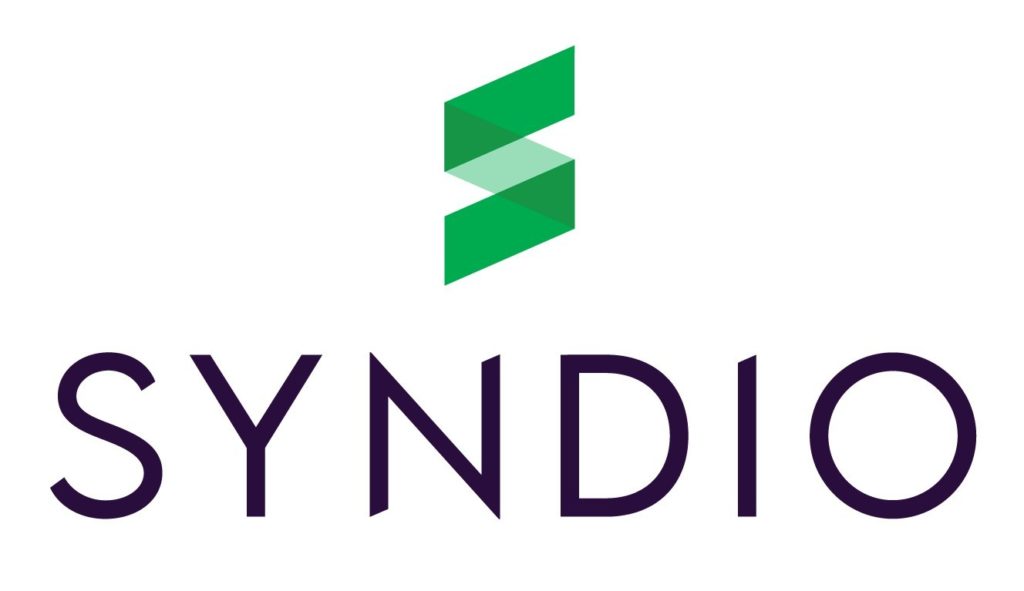 Global Fintech leader will employ Syndio's analytics platform to better measure, achieve and prove meaningful and lasting equity in the workplace
Syndio, the world's leading workplace equity analytics platform, announced a new partnership today with global Fintech leader, Broadridge Financial Solutions (NYSE: BR). The company is employing Syndio's technology to better enable the critical steps of measuring and deepening their commitment to pay equity. This announcement comes on the heels of Syndio partnering with the New York Stock Exchange to make its tools available to NYSE-listed companies in support of their ESG efforts.
Chris Perry, President, Broadridge
"Broadridge is proud to conduct our business based on a strong sustainability framework focused on responsible environmental, social and governance practices. Our associates are our greatest asset and as such we are committed to maintaining an equitable and inclusive workplace and culture where every associate feels connected to our organization. Syndio's best-in-class software is a key component to measuring, strengthening and delivering on that commitment, and we look forward to a strong partnership."
Maria Colacurcio, CEO, Syndio
"The financial service sector should stand up and take note of Broadridge seizing this moment to double down on pay equity. Delivering value to your customers requires developing incredible talent, and now, more than ever, talent responds to a company committed to equity for all its employees. Syndio looks forward to this and helping Broadridge deepen and measure its ongoing commitment to pay equity."
Syndio's Workplace Equity Analytics Platform offers customers groundbreaking tools, including:
To learn more about Syndio's Workplace Equity Platform visit: https://synd.io/platform/
About Syndio
Syndio provides technology and expert guidance that helps companies measure, achieve, and sustain all facets of workplace equity. Over 200 companies, including 10% of the Fortune 200 and 30% of Fortune's Most Admired Companies, rely on Syndio's platform to close pay and opportunity gaps, mitigate legal risk, and turn DE&I goals into tangible results. Together, we are showing the world how to build resilient, open workplaces by ensuring every employee is valued based on who they are and what they contribute to their company's success.
Media Relations Contact:
Lauren Riefflin
425.829.0516
lauren@kingstonmarketing.group