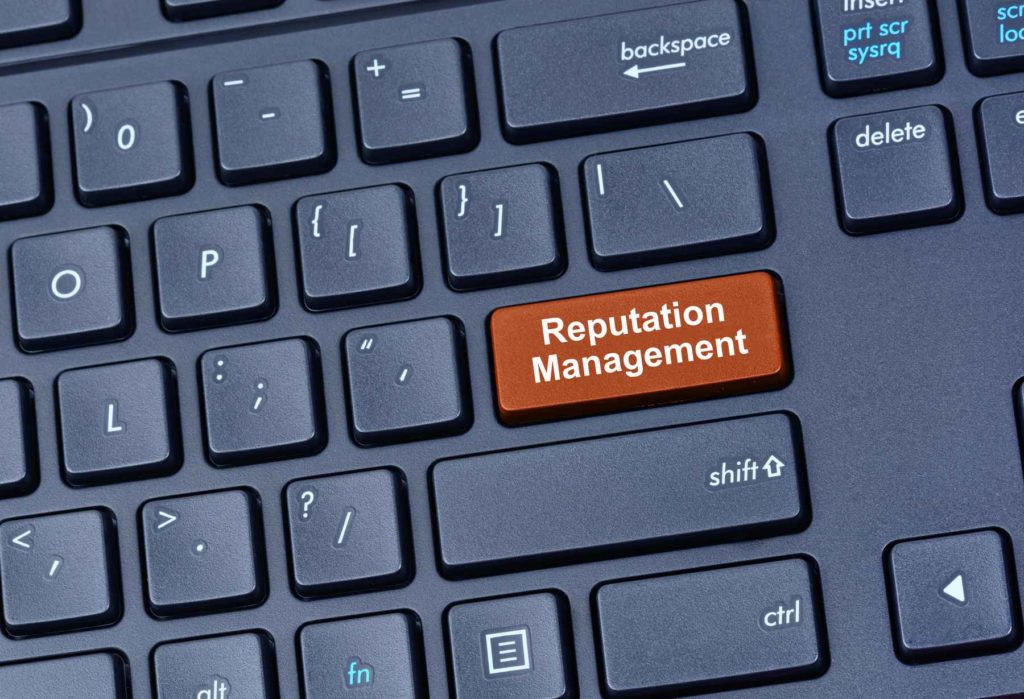 Getting that interview is more than a matter of submitting a flawless application and resume. In today's technologically advanced world, your online reputation can increase or decrease your chances of working for your dream company.
Is Your Online Reputation Important?
Nowadays, practically everyone has a digital footprint, i.e. a collection of data (like pictures, posts, etc.) of our online activities. But, it may also include comments others have made about you, your geolocation information, even pictures you didn't know were publically visible.
All this serves to create an online reputation that can make or break your job search. Most employers believe the comments you post indicate how you will act towards team members and clients. In fact, reports show as many as 70% use this practice to screen applicants.
What You Can Do
There are several things you can do to salvage your online reputation, if needed:
Search for your name and other identifiers (like nicknames, usernames, cities. you've lived in, schools you've attended, etc.) in all the big search engines
Ask your family and friends to analyze your digital footprint to catch any inappropriate information you may not see.
Remove any inappropriate content.
Taking Control of Your Online Reputation
Now, it's time to consider what you can do to put your best foot forward. We know that recruiters judge your personality from what they see online, but they look for signs of your professional qualities as well. For instance, they love team players.
Use this information to enhance your online presence. It's as simple as posting pictures on online portfolios and networking sites that show you helping others organize an event or holding a leadership role in an organization.
LinkedIn, in particular, is very helpful when looking for a job. Not only is it a great online portfolio, but it can also help you make important connections with those in your field and stay on top of the current trends in your industry.
Share any information on this site you find interesting. This will help provide a view of your interests and, if done correctly, portray an intelligent, articulate, and friendly professional.
The Bottom Line
Your online information isn't as private as you thought. Cleaning up and strategically crafting your online reputation can get you that job you are looking for.