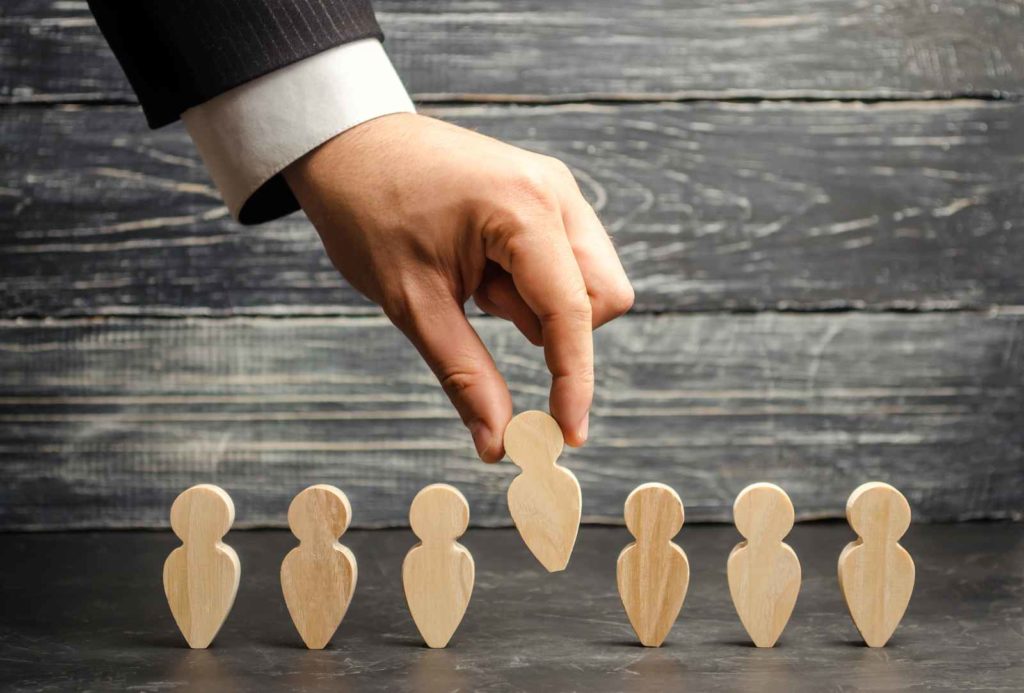 Finding the best fit for a job opening means more than just posting and interviewing. Among the best candidates for companies are passive job candidates, those who are not currently seeking a new job and therefore, not searching your employment opportunity pages or searching job boards regularly. Incorporating passive job candidates into your search broadens your pool by about 73% with only 12% of the workforce actively seeking jobs, when an additional 28% are causally seeking and 45% would consider a career change if given the right offer.
Passive job candidates are less likely to inflate their qualifications since they are content with their jobs and do not perceive a major loss if they do not impress you. Passive seekers are also likely to be doing well in their jobs and working well on their teams but are simply ready to grow if the situation comes up.
How can companies connect with passive candidates?
Profiling and speaking to more candidates, increases the odds of finding the right combination of skills, experience, conduct, and personal goals. In a competitive job market, employers miss out by waiting for luck to kick in and send the perfect fit to their door. The effort of the front end to connect with passive candidates can save resources and time on the other end and benefit the company overall.