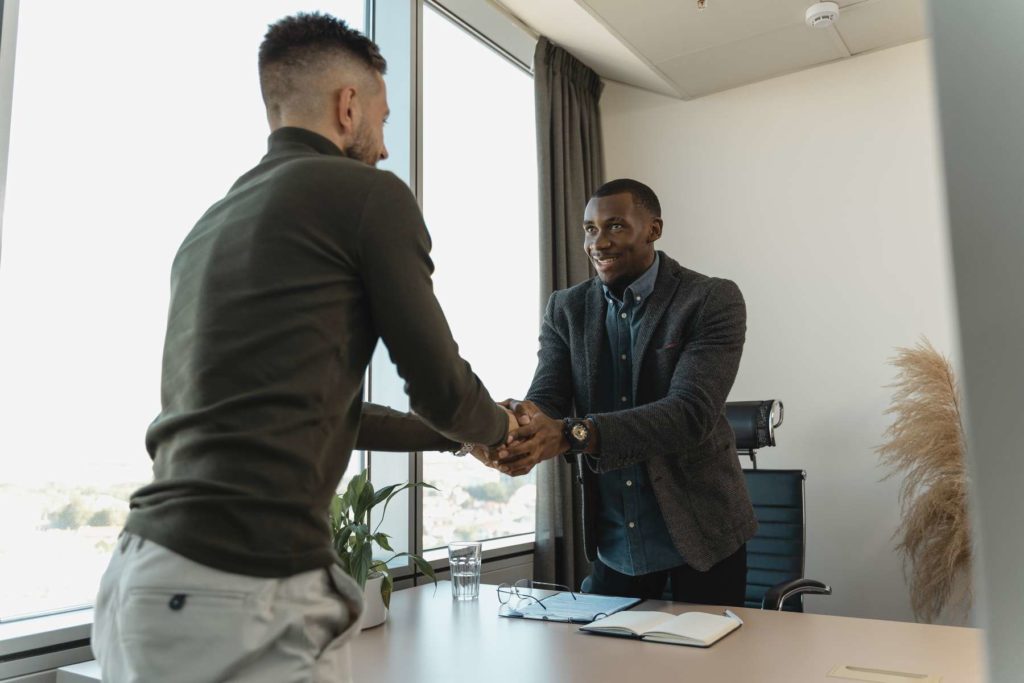 Most businesses spend years adapting new sales and marketing strategies or improving their marketing funnel and customer revenue pipeline. Unfortunately, according to recent research by Josh Bersin, more than 74% of businesses perform poorly during recruitment. While most company executives ignore the essence of proper recruitment, hiring is currently the biggest obstacle to organizational growth.
While delays in hiring are mainly attributed to candidates evaluating multiple offers, salaries, and benefits, a lack of solid talent acquisition skills and experience from organizations is also an issue. HR leaders should modernize and build effective recruitment infrastructures that foster company growth.
What is Recruitment Marketing?
Recruitment marketing is the first stage of talent acquisition that essentially involves attracting and nurturing the right talent for your business through proper marketing. Recruitment marketing focuses on encouraging the right candidates to apply to vacant positions in your company.
Organizations can simplify recruitment marketing by adopting automation software and other tools. This allows hiring managers to target candidates with specific talents and develop positive relationships with potential applicants.
How Does Recruitment Marketing Affect a Company ?
The main goals of recruitment marketing are to improve candidate experience and engagement. It improves the company's bottom line in the following ways:
Strong Employer Branding
Very few companies use messages that highlight the company's mission and convince potential employees of the excitement of working for the organization. Unfortunately, unlike before, modern employees don't apply for any vacant jobs. They apply to brands. Candidates want commonality or a sense of mission shared by the company.
How companies project and market their brand is crucial. You should use the right content and leverage the right talent nurturing campaigns. Recruitment marketing is key in ensuring that you achieve this measurably.
Increased Employee Diversity
Multiple research studies suggest that diverse teams are effective. For instance, McKinsey's research shows that teams that are gender diverse have a 15% more likelihood of outperforming same-gender teams. Similarly, ethnically diverse employees are 35 percent more effective.
Unfortunately, most organizations experience difficulties attracting talent pools that satisfy these diversity requirements. Recruitment marketing can solve this challenge. It makes organizations more proactive about talent personas to target.
Reduced Hiring Costs
Talent acquisition is certainly expensive. You should market your vacant positions on job boards, events, career sites, graduate programs, and other avenues. Unfortunately, most of this expenditure goes to waste. However, with the right recruitment marketing platform, organizations can monitor the effectiveness of various talent acquisition campaigns and prioritize options that perform better.
The Bottom Line
Recruitment marketing also supports the organizations' strategic alignment and improves the candidate experience and quality. All these significantly contribute toward a positive company culture, employee performance, and ultimately, company success.