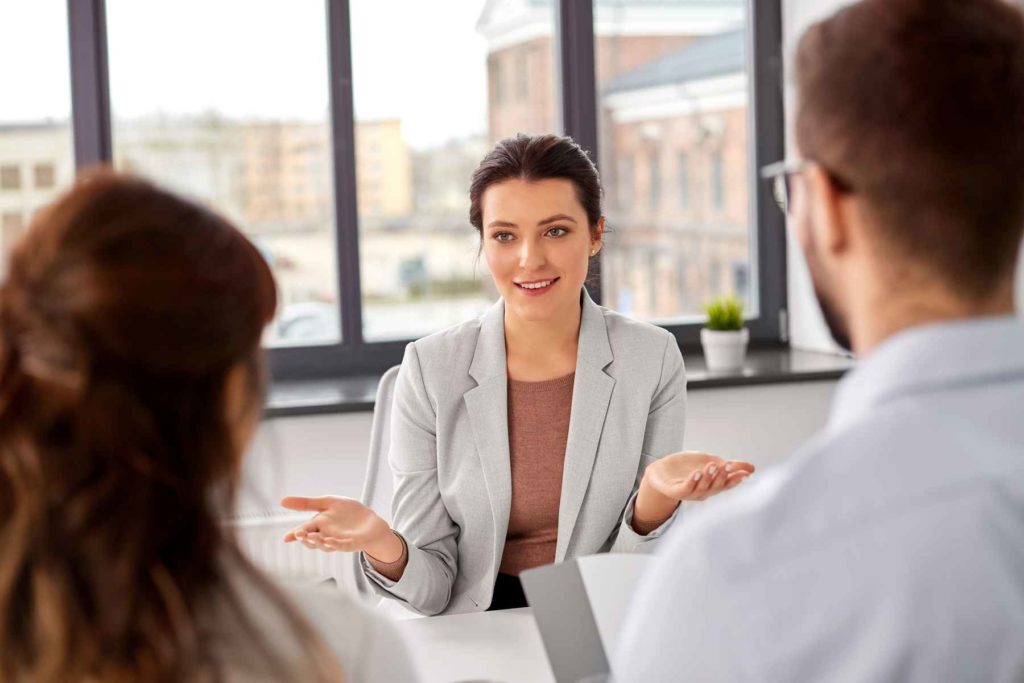 With more jobs available than people to fill them, candidates are truly in control. Furthermore, 45% of candidates are using their mobile devices to look for and research job opportunities. With this in mind, HR managers and other recruiters should embrace digital marketing to attract top talent.
Digital Marketing Techniques
Experts used digital marketing for years to help businesses locate and attract their ideal clients. But, when used in the recruitment space, this term refers to all online marketing efforts with the goal of identifying, attracting, and engaging with top candidates. Some common techniques include:
Content marketing: Your goal with this tactic is to craft relevant, interesting content for your blog that your target audience will share. To do this, you must thoroughly research your topics and find a writer/editor that can convey your message in the most engaging way possible.
Social media management: A lot of recruiters use LinkedIn to approach talented prospects but, this oversaturation is problematic. Instead, take advantage of the targeting capabilities of sites like Twitter and Facebook to spread your message. Just remember to use industry-related hashtags and keywords to reach your preferred audience. For even better results, refine your search based on location and other relevant criteria.
Email and mobile notifications: Just because a great prospect is monitoring the job market, it doesn't mean they're ready to leap. You can use email and mobile notifications to keep them abreast of what's going on in your company, essentially building a relationship with them until they're ready to take the plunge.
Search engine optimization (SEO): Many job seekers use search engines to look for employment. Populating your blog with great content on a regular basic and optimizing your "Careers" page is a great way to improve the SEO of your site
Pay-per-click (PPC) advertising: Not only will this strategy increase your search engine ranking, it's also very affordable way to advertise. Your reach is determined by the number of clicks (hence the name) your ad receives. The key here is to place ads using employment-oriented keywords to make sure they relevant eyes see them.
The Bottom Line
Digital marketing doesn't have to be hard. The above tips will help you leverage this effective strategy to help you attract the best talent possible; to your company.