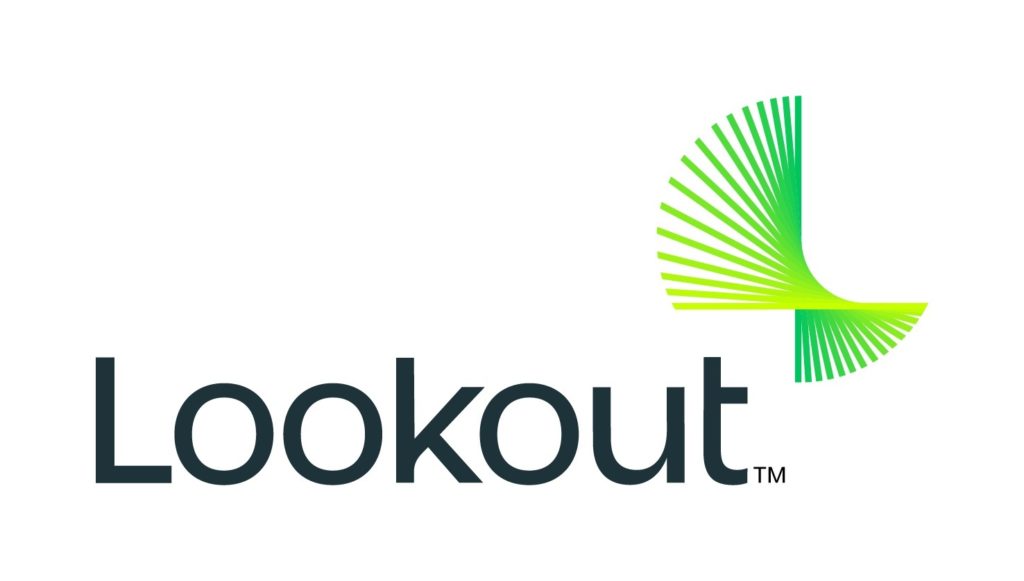 The Lookout Cloud Security Platform consolidates endpoint security with cloud security, mitigating risk and providing a unified threat response across any mobile endpoint, app or data
Lookout, Inc., the endpoint to cloud security company, today announced increased functionality and feature enhancements to its award-winning Lookout Cloud Security Platform – the industry's only endpoint to cloud security solution. The cloud-native platform now incorporates a unified policy framework for management and enforcement across all mobile devices, in addition to cloud, internet and private apps. New platform enhancements also include a unified agent and a single control plane for both mobile and cloud security services, delivering a cost-effective, simplified management experience for IT and security leaders.
Purpose Built Security for the Hybrid Workforce
According to a recent Gartner survey, 60% of knowledge workers are remote.1 In addition, a report released by Zippia highlights that 75% of employees use their personal cell phones for work.2 As organizations continue to enable their employees to work remotely, either 100% of the time or in a hybrid model, the use of mobile devices to access corporate applications, regardless of user or location, is on the rise. Workers based outside of the traditional perimeter of the data center who are accessing apps that are in the cloud, and using devices not managed by corporate IT, accelerate the need for a security solution designed for the flexible workforce that "follows" and protects corporate data wherever it flows or resides.
"Point solutions result in management chaos, security gaps and poor end user experience which affects productivity for the hybrid workforce," said Chris Rodriquez, research director, IDC. "The Lookout Cloud Security Platform addresses these issues, creating a unified solution that not only delivers a comprehensive security approach from endpoint to cloud, but provides peace of mind for IT and security leaders."
The Lookout Cloud Security Platform converges security service edge (SSE) and endpoint security to protect users and data wherever they reside. It continuously monitors the risk posture of users and devices to provide dynamic and granular zero trust access based on the sensitivity level of apps and data, enabling organizations to protect its workers, their devices, applications and data from unauthorized access as well as from modern day internet based threats. The expanded platform provides customers the ability to leverage the threat intelligence from mobile endpoints to make more informed decisions for cloud security services.
"Digital transformation and the significant adoption of the cloud have accelerated remote work and the use of mobile and unmanaged devices, which in turn exposes organizations to new security gaps that are ripe for exploitation from bad actors," said Jim Dolce, Lookout CEO. "Lookout's mission is to secure and empower the digital future where mobility and cloud are essential to all that we do for work and play; our endpoint to cloud security platform ensures that your data is protected – regardless of device, user or location."
The Award-Winning Lookout Platform
Built on the Company's patented technologies, the Lookout Cloud Security Platform combines the following security services:
The Lookout Cloud Security Platform includes more than 212 technology and product patents, with an additional 42 patents pending. It is the only cloud-native unified security platform that holistically addresses both endpoint and cloud security, protecting data wherever it is stored – whether on the end user device or stored in a corporate application – and wherever it moves including across networks, clouds, apps and user devices. The Company's solutions have won numerous awards including Expert Insights Best of Cloud Access Security Brokers, Cyber Defense Magazine's Global Infosec Award Winner for Next Gen in Cloud Access Security Broker, eSecurity Planet's Best Zero Trust Security Solutions for 2022 and an SC Award for Best Mobile Security Solution.
For more information on the Lookout Cloud Security platform, click here.
About Lookout
Lookout, Inc. is the endpoint to cloud security company purpose-built for the intersection of enterprise and personal data. We safeguard data across devices, apps, networks and clouds through our unified, cloud-native security platform — a solution that's as fluid and flexible as the modern digital world. By giving organizations and individuals greater control over their data, we enable them to unleash its value and thrive. Lookout is trusted by enterprises of all sizes, government agencies and millions of consumers to protect sensitive data, enabling them to live, work and connect — freely and safely. To learn more about the Lookout Cloud Security Platform, visit www.lookout.com and follow Lookout on our blog, LinkedIn and Twitter.
Contact Lookout PR: press@lookout.com
© 2023 Lookout, Inc. LOOKOUT®, the Lookout Shield Design®, LOOKOUT with Shield Design®, SCREAM®, and SIGNAL FLARE® are registered trademarks of Lookout, Inc. in the United States and other countries. LOOKOUT MOBILE SECURITY® and POWERED BY LOOKOUT® are registered trademarks of Lookout, Inc. in the United States; and POST PERIMETER SECURITY ALLIANCE™ is a trademark of Lookout, Inc. All other brand and product names are trademarks or registered trademarks of their respective holders.
[1] Gartner Survey, "Top Trends in Cybersecurity 2022."
[2] https://www.zippia.com/advice/byod-statistics/