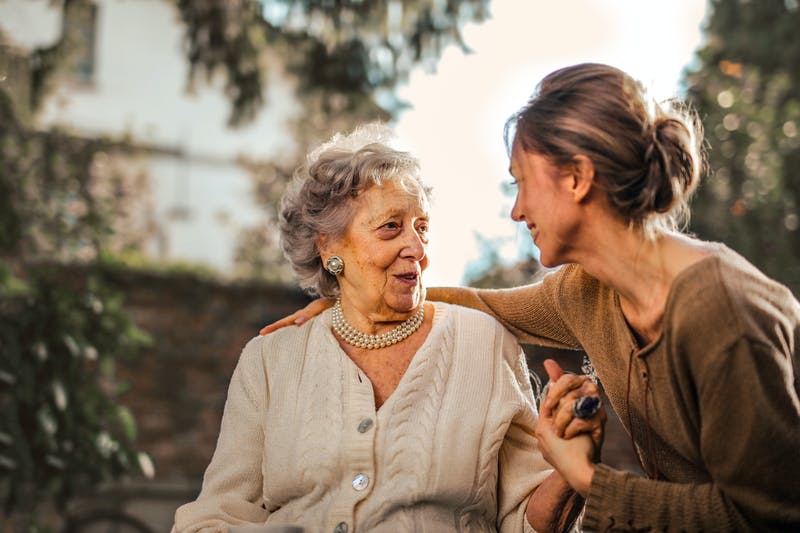 For certain patients that are eligible, there is an opportunity for hospices in using technology to help retain staff amidst the uncertainty of shortages across the workforce.
Hospices have been relying on artificial intelligence, machine learning, as well as predictive analytics which are of added value to eligible patients that could be getting the necessary help as they combat their disease.
To show how challenging the environment is, labor shortages have a limited clinical capacity for hospice and health which leads to a decline in the patient census to include how long they stay. Rejection rates pertaining to referrals peaked in 2021 the spilled into 2022 according to data derived from CarePort which is a WellSky organization.
"The lack of increase in payment to keep pace with overall inflation and competitive marketplace dynamics is going to, in certain markets — if not across many markets — continue to constrain the capacity of home health providers to take on all of the referrals that are being sent their way," WellSky's Chief Clinical Officer Timothy Ashe said.
When it comes to hospices leveraging technology, Silverado Hospice intends on using an AI tracking system when it comes to hiring new talent in the future.
The reason being is to identify potential candidates early on in their careers as the labor market continues to be competitive according to Silverado's vice president of hospice operations, April Wilson.
Silverado hopes this new applicant tracking system will be effective and efficient in the applicant hiring process and increase staffing.
"Recruitment and retention really come down to the ways we offer value to staff. As a company we are embracing technology across the board – not just in human resources – and the new capabilities it can bring. We feel it is important to use resources that enable automation and predictive analytics," Wilson said.
Silverado hospice has been around for over 25 years and was founded in 1996.