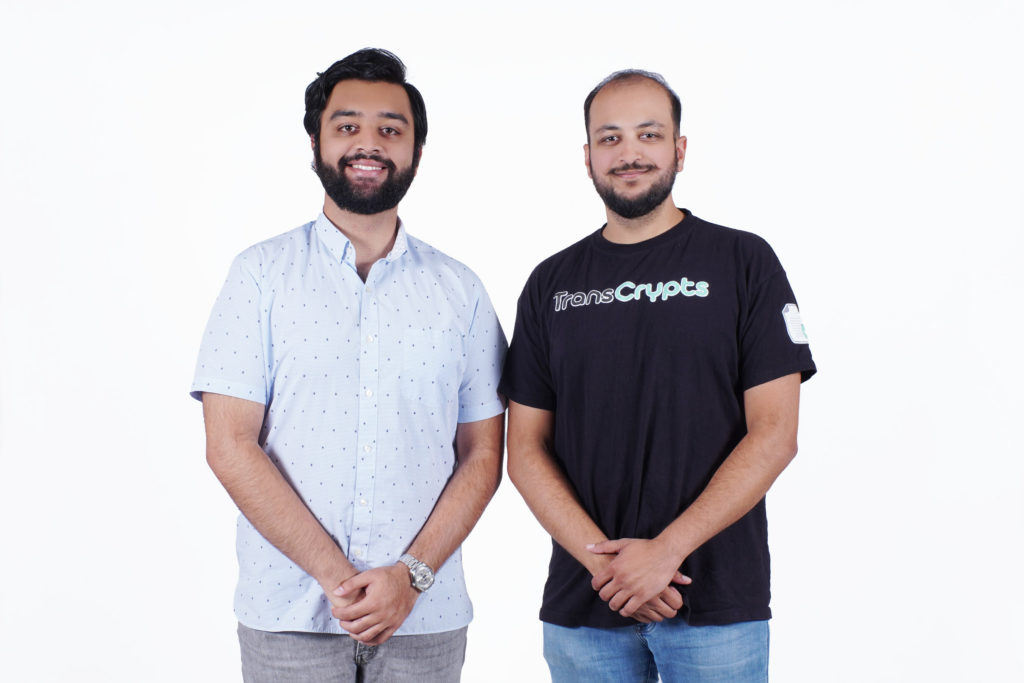 TransCrypts, a record management platform that has empowered 300,000 consumers to own and share their work and income history in a verifiable and auditable manner, today announced it raised $2.4 million in Pre-Seed funding.
Leading the Pre-Seed round was Mark Cuban and Protocol Labs, with participation from Techstars, Alumni Ventures, One Piece Ventures, The Fund, Global Millennial Capital, Underdog Labs, Atland Ventures, Asymmetry Ventures, Decentralized VC and a number of prominent angel investors. The completion of this round will foster the company's continued growth as an efficient, secure, and user-friendly platform for consumer-enabled credential verification.
The TransCrypts' platform not only benefits the individual employee but also the organization they work at. Currently live at over 140 different enterprises, TransCrypts saves human resource departments time, money, and compliance-related headaches in responding to these employment and income verification requests for their current and past employees. By enabling the individual to self-serve these requests directly, TransCrypts improves the verification process for the consumer, the verifier, and the HR.
"The fact that we still rely on other entities to verify our work, income and academic history is testament to how antiquated credential verification is" said TransCrypts CEO Zain Zaidi. "With our proprietary blockchain solution, TransCrypts allows individuals to share their credentials directly in a trusted and secure manner. Not only does this make lending, leasing, and hiring a lot more efficient but also more equitable, by removing the need for background checks which have a proven history of aiding discrimination against millions of Americans.
TransCrypts documents have been accepted across thousands of organizations and represent a new take on credential verification. By granting individuals the ability to share their credentials directly with the requesting party, individuals are no longer reliant on background check companies or the issuing organization to verify who they are. TransCrypts enables a future where job, loan, or lease applicants can share their verified credentials at the time of application saving employers, lenders, and property managers time and money in credential verification.
Through TransCrypts, employees have shared over 1.1M employment and income verification documents.  As the company grows it looks to expand its offering to other types of verification documents including medical, legal, and financial records.
About TransCrypts
TransCrypts is an API-enabled platform that connects with existing HR and payroll databases. Using the information on those databases it issues blockchain backed credentials to the individuals in those organizations who can then share that information with requesting third parties such as lenders, property managers, and employers. Using TransCrypts creates a better experience for individuals in these organizations while also removing the responsibility of answering verification requests from the organization, saving them time and compliance related costs.
To learn more, visit www.transcrypts.com.
CONTACT: Zain Zaidi, admin@transcrypts.com