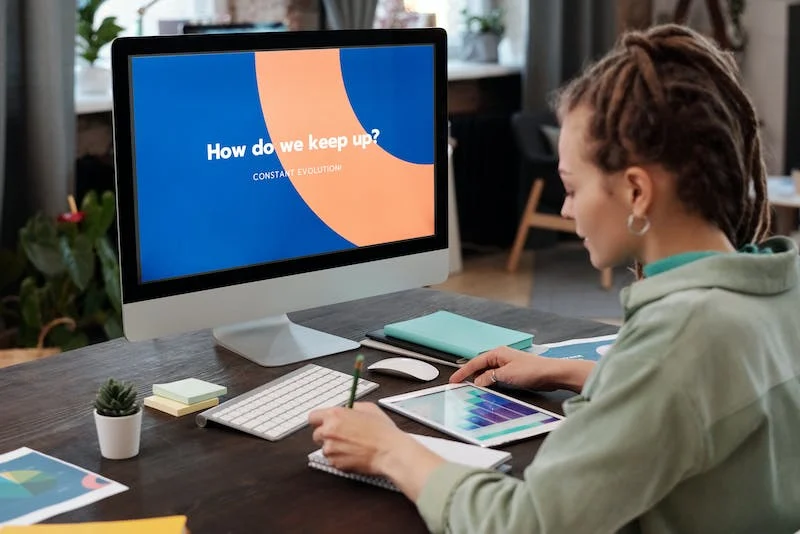 The inspiration behind a mucker date back to Thomas Edison and his vision of bringing hackers and entrepreneurs together on strengthening products that affected industries or brought new markets to fruition.
Mucker Lab is a top-rated accelerator that is run by Mucker Capital according to Brittain Skinner from Mucker Capital.
Mucker focuses its efforts on investing in high-growth startups outside of Silicon Valley that include offices in Los Angeles, Austin, Toronto, and Taiwan from the organizational website.
Mucker Lab prides itself on being a different kind of accelerator with a focus on not having demo days or three-month boot camps and instead taking a company-building approach for each organization.
Mucker was founded in 2011 and there were very few programs at the time around the Los Angeles area to be a foundation for tech entrepreneurs to refine their products and increase seed funding with a pragmatic goal of strengthening and growing their businesses.
The founding partners of Mucker Lab William Hsu and Erik Rannala acted early on the organization when Los Angeles was not as developed as it is today.
"We believed that L.A. lacked at the time someone who was willing to go and take the founding risk with the entrepreneurs," Hsu said.
Mucker Lab is an equity-based accelerator program that looks to invest between $100-200k with follow-on capital available over the life of the investment.
To apply for Mucker Lab, the next set of applications is due on Tuesday, November 15th.