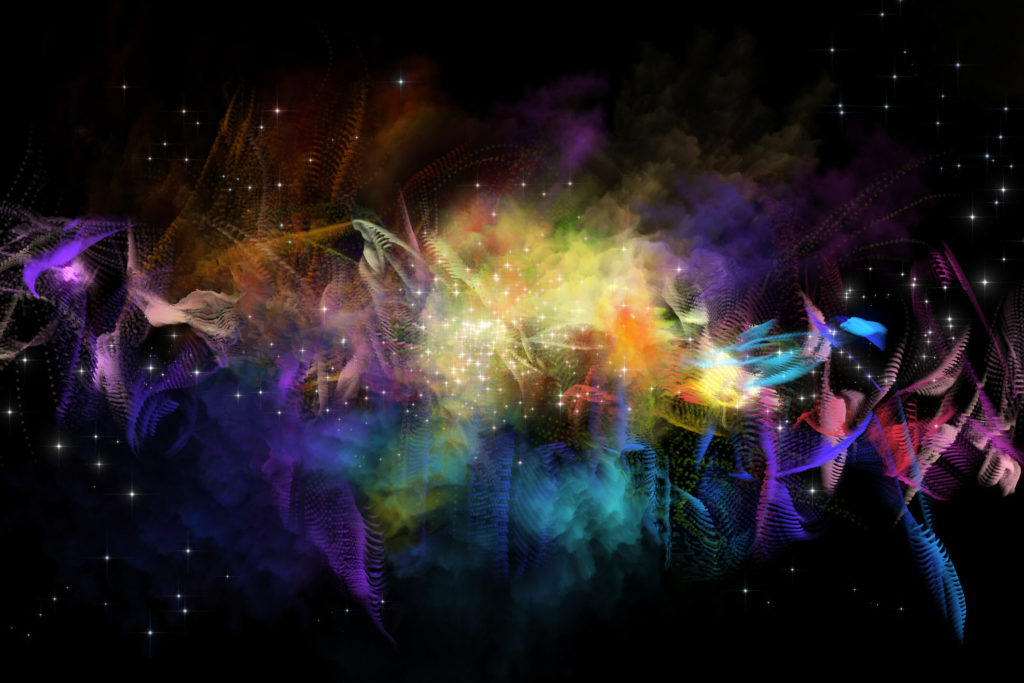 Ascendion, a leading provider of digital engineering services, is disrupting the software industry with artificial intelligence.
Asendion invests in AI-fueled offerings and employee upskilling for generative AI systems in US,
India
and
Mexico
"We are all-in on AI," proclaimed Karthik Krishnamurthy, CEO of Ascendion. "We've been building and using AI-powered tools for years, and we are thrilled about the potential. We're already integrating AI into every facet of our operations, helping us serve clients with higher levels of software quality, productivity, and insight from data."
Decades of incremental progress have left clients craving measurable productivity leaps driven by technological advancements. Some sectors and workflows are ripe for a modernization revolution, with software engineering leading the way. Recent research from McKinsey and others echoes the demands voiced by Ascendion's clients.
"Ascendion is witnessing a surge in demand as technology and business leaders strive for immediate gains powered by AI. For years, we have used artificial intelligence to significantly increase software quality, innovation velocity, and transparency while taking out cost," explained Arun Varadarajan, Chief Commercial Officer of Ascendion.
"Generative AI will have a revolutionary impact on how businesses create value. Clients in every sector are seeking our help to improve ecommerce, customer care, content optimization, and other essential business processes. We're accelerating product launches by 30%, improving shopper experiences, and accelerating content creation by up to 40%. With AI bots crunching time and cost out of the entire software development lifecycle, we couldn't be more excited about the future of engineering with clients," Varadarajan said.
HFS Research recently recognized Ascendion as an Enterprise Innovator in their HFS Horizons: Digital Engineering Service Providers, 2023 report. Ascendion AVA (A.AVA), the company's AI-fueled engineering platform, played a pivotal role in earning this distinction.
The A.AVA platform, now upgraded with generative AI capabilities, revolutionizes code generation, migration, user story creation, code review and testing, bug identification, defect tracking, and more. A.AVA enhances software developers and talent orchestration experts, making them more productive, and allowing them to focus on more creative and strategic work that benefits from a human touch. Clients benefit from improved innovation velocity, transparency, software quality, and security.
With the acquisition of Nitor Infotech, encompassing 700 employees and a Technology Centre of Excellence for Generative Artificial Intelligence, Ascendion significantly strengthened its generative AI capabilities.
"We are embedding AI into everything we do. AI has fueled our productivity journey already, and we are leveraging the latest generative AI tools in all our business-enhancing platforms supporting engineering, talent orchestration, marketing, sales, and more," said Viral Tripathi, Ascendion CIO. "Our enhanced developers have experienced a surge in productivity, and our clients reap the rewards. Generative AI is already delivering a significant productivity lift, reaching up to 30% for specific engineering and talent orchestration tasks. We are continuing to invest in platform development, new offerings, pilot projects, and training for our talented Ascenders, many based in India and Mexico."
"Ascendion is already harnessing the immense potential of AI with and for clients," Krishnamurthy concluded. "In addition to improving how we work, we are engineering software that takes full advantage of AI. We're also helping organizations evolve with training and digital workforce transformation. The future of modern business demands superior software and skilled individuals capable of envisioning, building, and managing the code that powers our world. AI helps us do this more effectively, and we are thrilled to bring our vision of applied AI to life responsibly, securely, and quickly."
About Ascendion
Ascendion is a leading provider of digital engineering services. Our applied AI, engineering, cloud, data, experience design, and talent transformation capabilities accelerate innovation for Global 2000 clients. Ascendion is headquartered in New Jersey. In addition to our remote/hybrid workforce, we have more than 20 offices across the US, India, and Mexico. We are committed to building technology fueled by generative AI that elevates life with an inclusive workforce, service to our communities, and a vibrant culture. For more information, please go to ai.ascendion.com and www.ascendion.com.