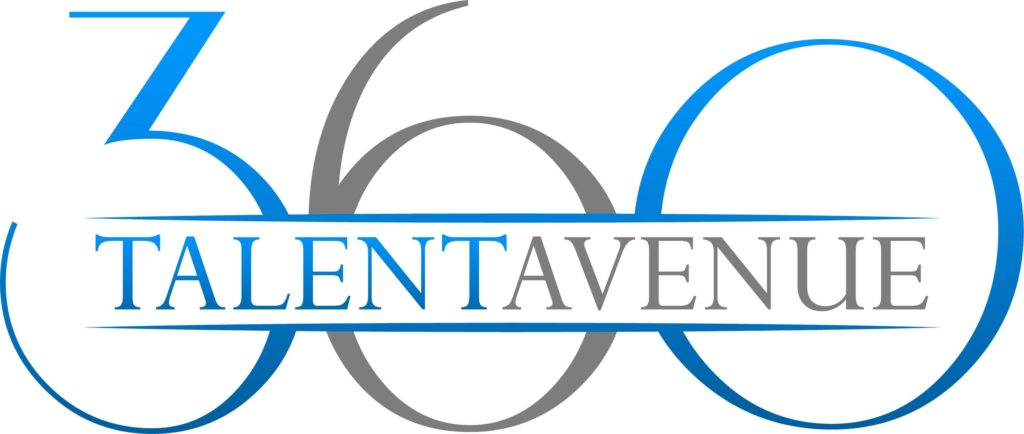 360 Talent Avenue, a premier partner in talent acquisition, announced that it was named the winner of Comparably's Best Company Leadership and Best Company Career Growth awards for 2023. Comparably is a leading workplace culture and compensation monitoring employee review platform. Each quarter the organization honors companies with Best Places to Work Awards, as rated by their own employees, across a variety of categories.
"Creating an environment that allows for strong career growth has been a part of 360's culture from the beginning. Our employees are our greatest asset and foundational to the company's overall success." According to 360 Talent Avenue COO Veronica Walsh. "As we pursue our mission of connecting business with exceptional talent it is crucial that our leaders foster a community of growth, a place where employees feel recognized, supported and have opportunities to expand their careers."
Every year Comparably celebrates the companies and leaders that are deemed as the most exceptional in 16 categories by those who know best – employees. Winning an annual Comparably Awards is truly an achievement as it is based entirely on employee feedback in nearly 20 core culture metrics, from leadership and work environment to compensation and outlook.
CEO Lacey Menchen said, "This recognition by Comparably is particularly special because it is based on direct employee feedback. I want to thank each and every 360 employee for the dedication and support they provide to our candidates and clients everyday."
About 360 Talent Avenue
360 Talent Avenue takes pride in increasing efficiency across a range of industries. Our mission is to connect businesses with exceptional talent with a vision to to be the trusted solution in talent acquisition and empowering businesses to succeed. Complete devotion to our client's success is what makes us different. Learn more about how 360 can help attract and retain top industry talent. Recruit better.™
About Comparably
Comparably monitors the job market and helps you manage your career to find the best job, compensation, and company cultures. Comparably reveals company cultures & market compensation (as contributed by real employees), and showcases the most fair and accurate display of employer brands.