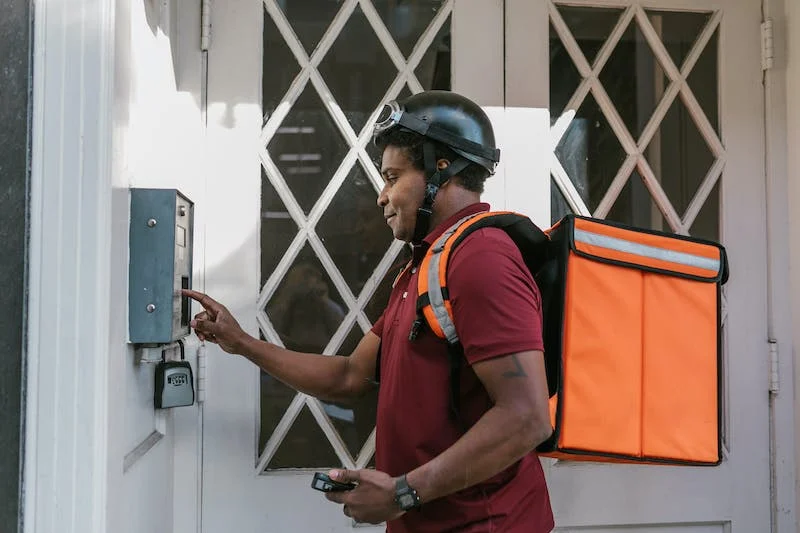 Ordering food delivery at the touch of your phone is practical, however, one renowned company has been laying off employees nationwide including in the Atlanta area.
Food delivery giant DoorDash has been laying off workers according to a company spokesperson.
The CEO of DoorDash Tony Xu announced at the end of November that 6% of its global workforce of approximately 20,000 people were being laid off.
The employees that were let go included those based in the United States and non-U.S.-based staff according to Bloomberg.
DoorDash would not specify how many Atlanta-based workers were let go as well as the exact amount of people laid off in total.
A website that tracked the layoffs at different technology organizations during the pandemic, layoffs.fyi posted a spreadsheet of DoorDash workers that were affected by the layoffs. The spreadsheet indicates a total of four Atlanta workers that were impacted by the job cuts.
With employees impacted all around, the DoorDash CEO did not manage the team's growth.
"We too are not immune to the external challenges and growth has tapered vs our pandemic growth rates," Xu said in a statement. "While our business continues to grow fast, given how quickly we hired, our operating expenses – if left unabated – would continue to outgrow our revenue."
Roles that were impacted in Atlanta included a senior associate of partnerships, director of grocery partnerships, senior manager of enterprise restaurant partnerships, and more according to the posted spreadsheet.
One employee whose LinkedIn profile said they worked at DoorDash was grateful for the opportunity to work at the company.
"I am grateful to have spent 4 incredible years at DD surrounded by brilliant teammates and working with some of the most innovative partners in the restaurant industry."