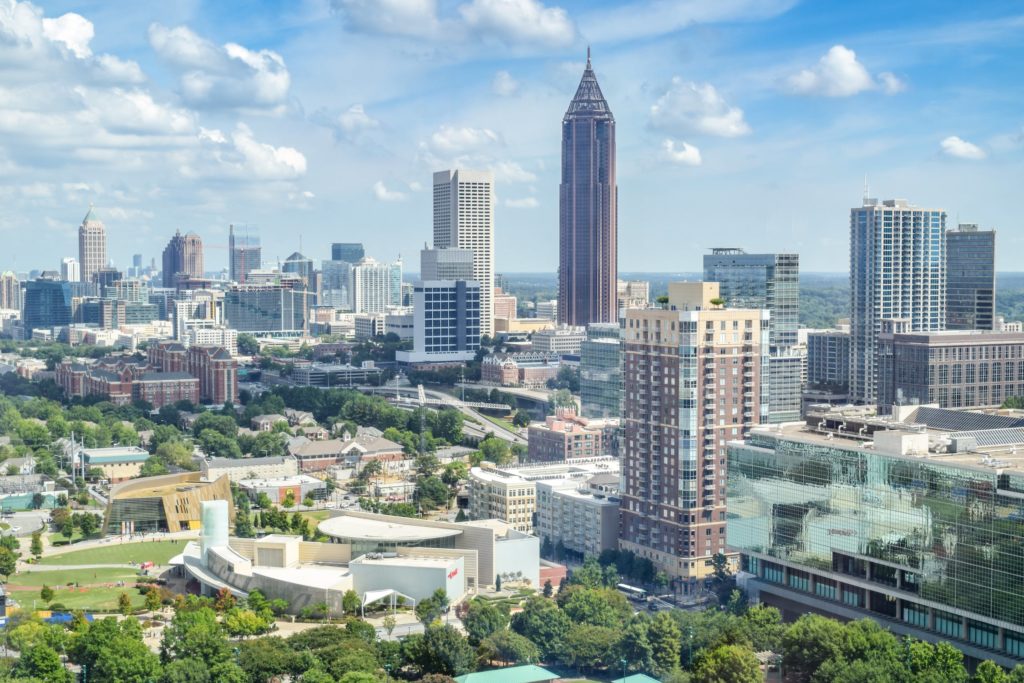 Around Atlanta, Virgil Fludd is well known for his time in office and over two decades of experience in areas from sales and marketing to consulting.
It goes without saying that Fludd is well renowned in Georgia, specifically the Atlanta area and he is taking his talents to another organization.
Caldwell Partners International has brought Fludd on as a partner to enhance their recruiting capabilities in their Academic, Non-Profit, Social Enterprise & Culture (ANSEC), Financial Services, and Technology capabilities out of the firm's Atlanta office.
Fludd's experience includes previously serving in the 64th House District that included south metro Atlanta with parts of the Fayette and Fulton counties where he focused on small business development, regulated industries, ethics, and more according to a recent biography.
Fludd joined Caldwell from the Carvir Group which is an Atlanta-based recruiting firm that he founded back in 1992 to help Fortune 1000 to find the best and most qualified candidates for mid to upper-level positions.
"With an unmatched legacy of experience in executive search, management consulting, public policy, government relations, and corporate sales and marketing, Virgil has exceptional insight into the tactical and strategic challenges that our sector faces today," said Heather Ring, leader of Caldwell's ANSEC Practice. "His demonstrated expertise in recruiting senior executives for a range of clients in the government, healthcare, technology, and financial services industries will be invaluable to our team and our clients."
Fludd is a graduate of Leadership Atlanta, the Georgia Legislative Institute, and Leadership Fayette.
Caldwell is known to be a leading retained executive search firm that bridges the gap between clients and talent.