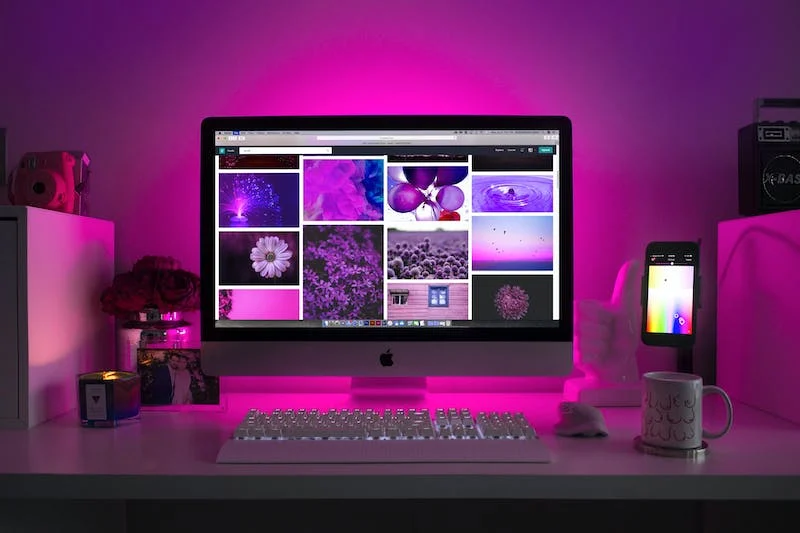 Recently, layoffs have been dominating the job industry since the start of 2023, particularly in the tech industry.
There have been over 107,000 jobs lost from both public and private tech companies within the United States and thousands more if looking at the month of January in itself which includes some renowned companies such as Amazon, Google, Microsoft, and Salesforce.
Those that have been affected due to layoffs may want to cast their search net to include climate startups.
"Over the last year, people were already leaving mainstream tech to come into the climate space," said Veery Maxwell, a partner at Galvanize Climate Solutions, a global investment firm focused on climate, told Insider. "Now it's like a fire hose has been turned on because of the layoffs. The quality of talent and ease of recruiting has been tremendous."
Climate Draft which is a coalition of both venture tech companies as well as climate-tech companies debuted last year to entice more talent had seen a spike when layoffs were rampant last November according to the CEO of Climate Draft, Jonathan Strauss.
The organization's job board has a network of over 400 companies while also hosting career meetups in New York City and San Francisco, Strauss said.
"Since so many of us in climate have come from tech (myself included), there has been tremendous support from all corners of the climate community to welcome and assist tech workers interested in making the leap," Strauss told Business Insider.