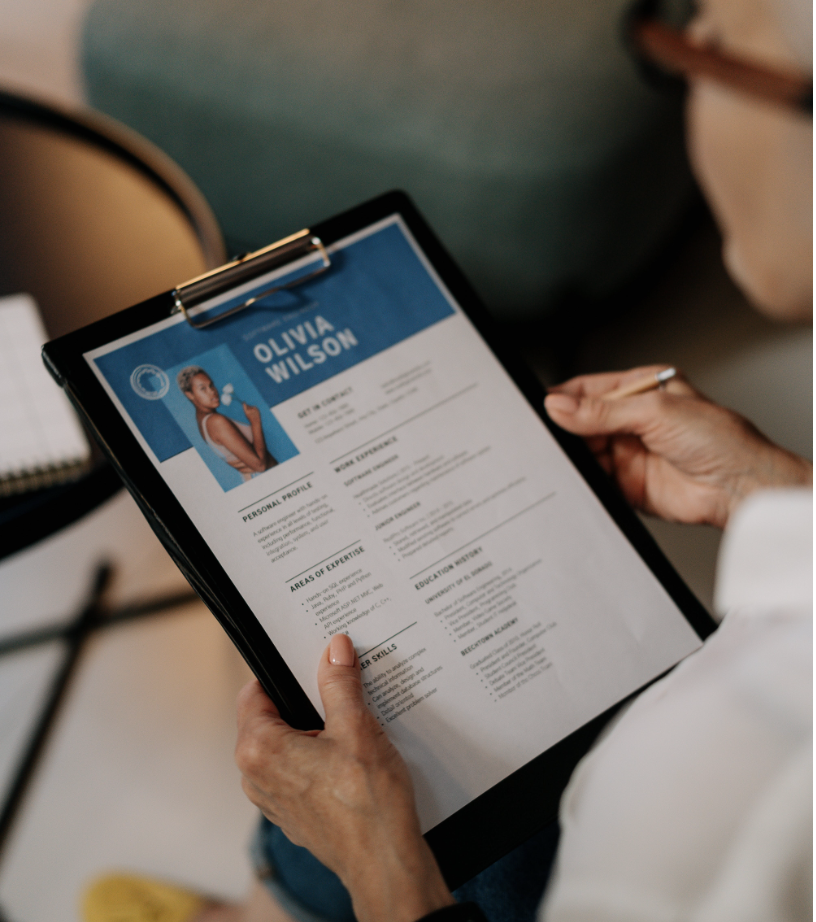 As the world continues to change post-pandemic, recruitment trends also evolve to catch up with the dynamics in the labor and business environment as a whole. Familiarizing yourself with current recruiting trends is one way to stay on top of your talent search and ensure you hire the best team to advance your company's goals. As 2023 comes to an end, here are evolving recruiting trends from 2023 to watch out for in 2024.
Proactive Candidate Recruitment
Most companies only begin their talent search and recruitment process once a position falls vacant. However, proactive candidate recruitment means actively undertaking the talent search early, even before there is a position to fill. Companies have to attract, source and engage potential candidates, as well as build a connection in advance to avoid the last-minute rush when a position arises.
While some companies are already doing this, 2024 may see an increase in proactive candidate engagement, especially in digital marketing positions. On the same note, recruiters may start exploring other online platforms for talent search other than LinkedIn, such as X (formerly Twitter) and Instagram, to find the right fit.
Artificial Intelligence
Artificial Intelligence in recruitment is among the key 2024 trends you should expect as more companies deploy it in their recruitment processes. As technology continues to advance, hiring managers will no longer limit AI use to common tasks, such as coming up with job descriptions, interview questions, and helping with communication.
You can expect an increase in AI use in other recruitment aspects like candidate sourcing, candidate screening, and interview scheduling. AI can also help in minimizing bias during candidate selection given the ability to evaluate resumes based on keywords and specific skills. With AI's ability to handle large volumes of resumes and applications, recruiters can get rid of repetitive tasks and shorten the recruitment process.
Gen Z Recruitment
More of Generation Z will continue getting into the workforce in 2024, and recruiters will have to adjust the old way of doing things to accommodate this modern group of employees. Unlike former generations, Gen Z prioritizes collaboration and open conversations instead of hard workplace rules and instructions. They also need more than just the salary and benefits to stay in the workplace. This group of employees also prioritizes mental and physical well-being, as well as social and personal fulfillment.
A company that considers its staff, strives for inclusivity, and values environmental sustainability, is bound to be a top choice for the Gen Z workforce. With this in mind, employers need to boost their brand and position themselves in a way that makes them attractive to Gen Z come 2024.
Conclusion
As a recruiter, being aware of the above recruiting trends allows you to leverage them to your maximum advantage. This way, you can attract and maintain the best talent in 2024 and beyond to drive the growth and success of your company.